How We Started - language center of Russian studies in Moscow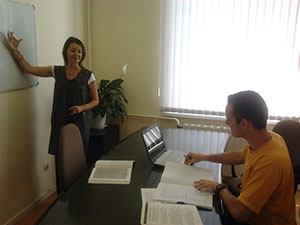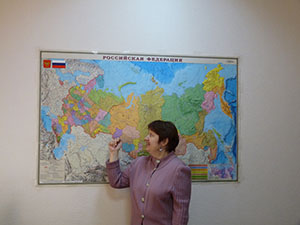 The founders of the Russian Linguistic Center all have the same story to tell. People were constantly asking them questions such as; who could they recommend to study Russian with? How could they maintain their Russian language after leaving Russia? Who would teach their children? 
 People were also saying that they were not satisfied with many of the language schools in the market and wanted a more personalized and a better quality service. With this in mind a small likeminded group of highly experienced teachers decided to provide an answer to these questions and by setting up the Russian Linguistic Center. From the beginning they were determined to make sure it was focused on the individual's needs. Their declared aim is to teach you to speak Russian and to help make you feel more comfortable in Russia.